Hello Rady Guide Friends,
I wanted to let you know that the new site, Jeff's Guitar & Steel is finally here! We released the site last week and I couldn't be more pleased. With the new site you'll be able to track your progress by being able to check off and mark complete the videos you've already watched. For those looking to build their guitar skills incrementally, the content from Beginner to Advanced is arranged in such a way that you'll be able to improve step-by-step if you follow the songs and Exercises/Techniques in order for each level. Also, you can now pay with PayPal, Credit Card, or Apple Pay. Not to mention we have a new fresh logo, name, and look!
What does this mean for you?
If you are already a subscriber to RadyGuide.com your subscription will apply to the new site without you having to change anything, including payment information. If you were a free subscriber with piece meal purchases, you will be able to find any previously made purchases in your account as well. Regardless of your subscription level your username and password will work on the new site.
Pedal Steel subscribers:
Don't worry I'm working on new content as we speak with new and improved backing tracks with a full band! Stay tuned...
Here's our new lessons!
Transcendent Railroad Blues by Colter Wall (Finger-Style): A very dense study in Colter's finger-style chops over a C F and G chord. With tricky hammer-on passages, bass runs, and lots of travis picking variations this one is sure to give you a master class in traditional folk finger-style.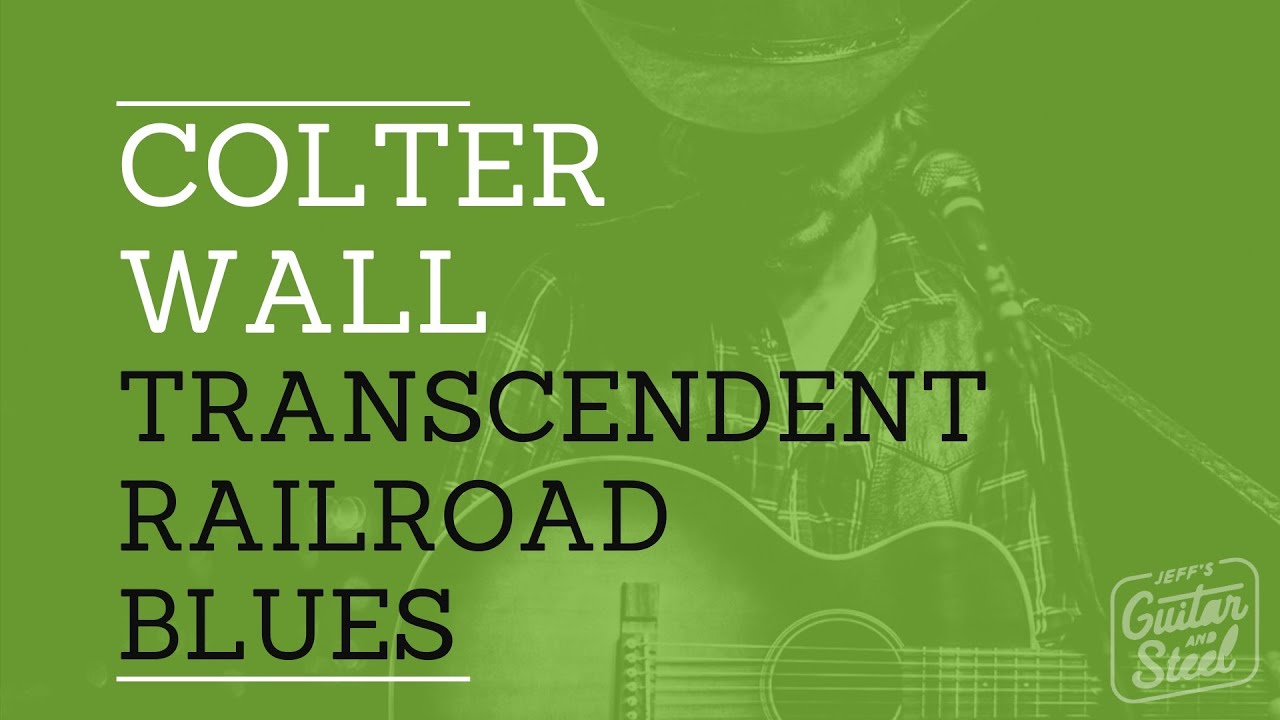 No Place To Fall by Townes Van Zandt - (Intermediate): Transcribed from both "Rearview Mirror" and the classic "Live at The Old Quarter" album. Features all of Townes chord voicings, strum patterns, and the D to Dmaj7 to D7 chord move with the jazzy lick!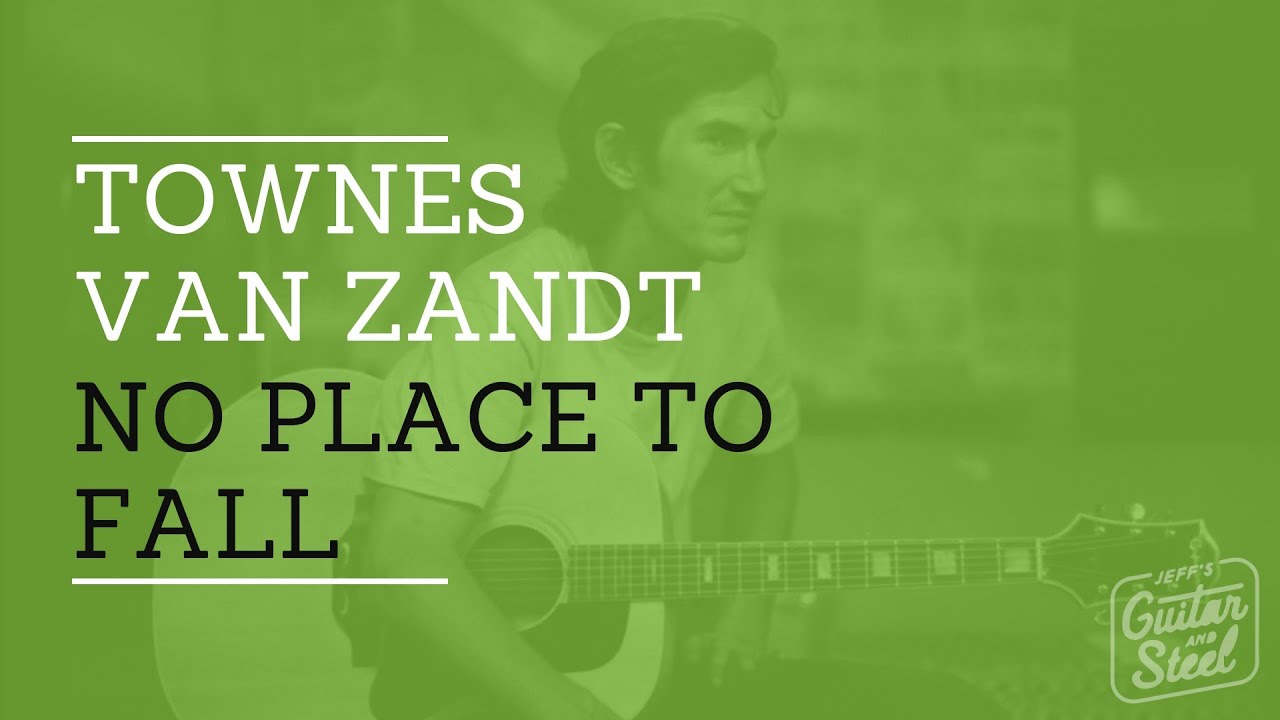 Parachute by Chris Stapleton (Advanced): Mr. Stapleton's breakout hit featuring a simple chord progression with a bluegrass-like melody. This lesson gives you all the chords and strum patterns of the entire song plus the intro and solo melodies.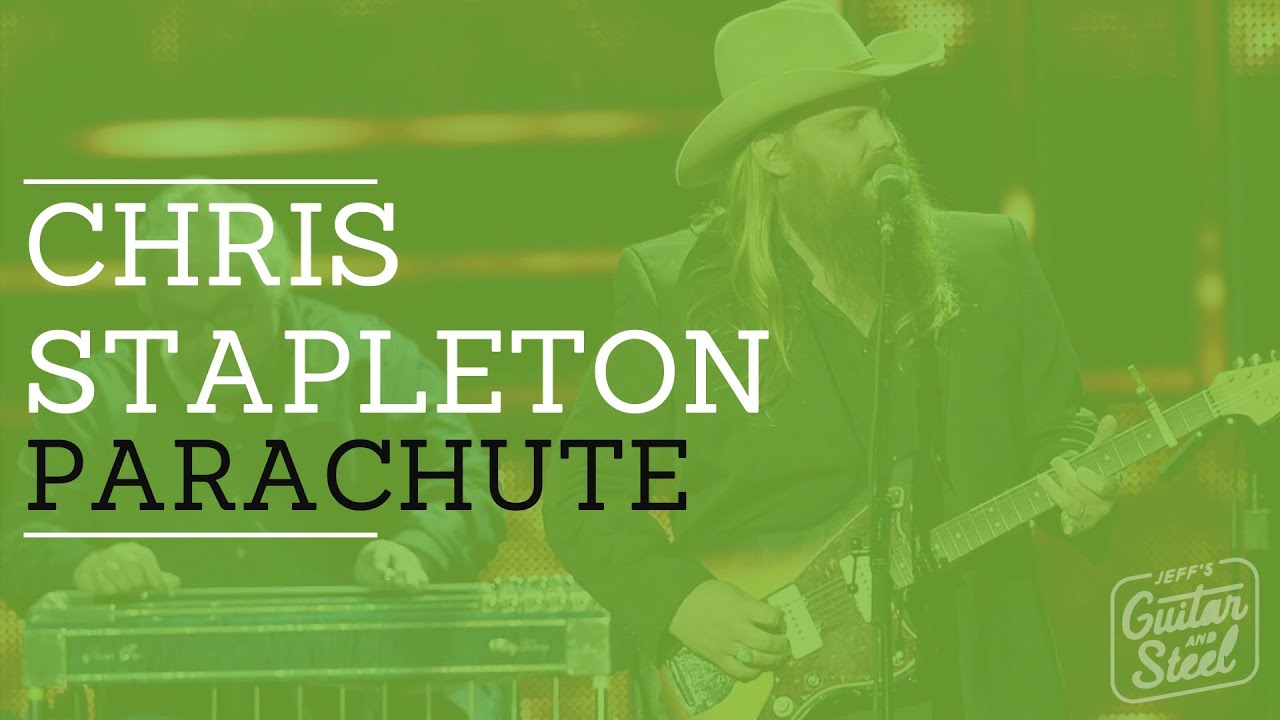 Feathered Indians by Tyler Childress (Intermediate): A full breakdown of Tyler's Carter style picked melody and strumming with all of the chords and strum patterns for all sections of the song.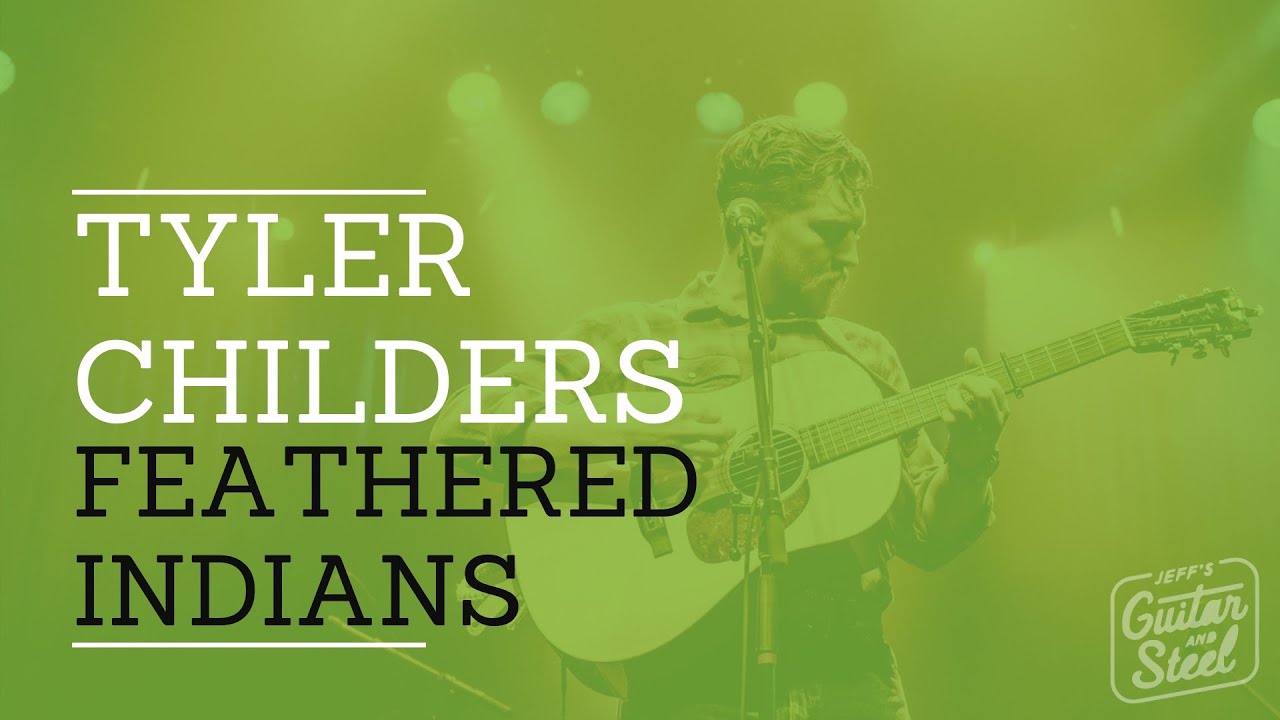 Thanks for tuning in, and thanks to all of my customers for allowing me to keep playing music and teaching!
All my best,
Jeff Rady